Battle for supremacy in Benue: APC Summons Gov. Ortom, Sen. Akume to peace meeting in Abuja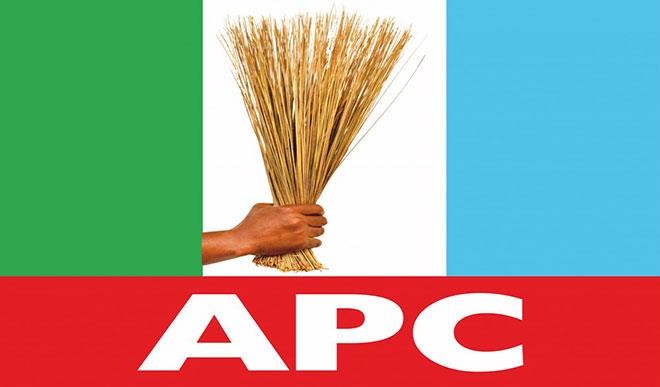 By Mark Suen/Kparobo Ehvwubare---Abuja
The All Progressives Congress has summoned the Benue State Governor, Samuel Ortom, and a former Governor of the State, now a senator, George Akume, to appear before the leadership of the party at the National Headquarters of the party in Abuja, our correspondent has learnt.
Gov. Ortom and Sen. Akume
The summon followed the comment made by Gov. Ortom on Monday that the party was not giving him green to remain in the party that he was shopping for alternative political platform to explore his political potential.
Mr. Ortom and Akume had been engaged in a face-off over who control the party in Benue State, as unconfirmed reports stated that the party leadership at the Federal has bequeathed so much powers to Mr. Akume, a development that Gov. Ortom was uncomfortable with in the State
.
Mr Ortom sensing the danger ahead, especially as the 2019 election phobia bickers, he was asid to be shopping for alternative party, but sources who spoke our correspondent, however did not mention the political party Gov. Ortom would join if the peace meeting of today with the APC national leadership that summoned Gov. Ortom and Sen. Akume fails.
In a bid to save the situation over Gov. Ortom's public pronouncement of his decision to quit the party, the Deputy National Chairman (North), Senator Lawal Shu'aibu, has summoned the governor and Akume to Abuja for an urgent meeting.
Sources told our correspondents that the meeting would likely hold as scheduled as the dual has perfected plans to attend the meeting.